About FORMULA IMPERIAL-HVC
Formula Imperial ( FI-HVC) is the new version of very popular event, HVC (Hybrid Vehicle Challenge). This is a student formula style hybrid ,electric and combustion vehicle design and manufacturing event, organised by Imperial Society of Innovative Engineers (ISIEINDIA). ISIEINDIA organised first hybrid student formula style challenge in India. The intent of the challenge is to design and fabricate a hybrid vehicle or an electric vehicle or an combustion vehicle under ISIEINDIA design regulations. Event give the chance to students to demonstrate and prove their creativity and their engineering skills to compete with a Formula-style vehicle in areas of engineering design, overall cost, marketability and dynamic performance in comparison to teams from other universities or colleges around Asia.
The Formula Electric, Hybrid and Combustion categories are separate. Although they compete in the same events, they are scored separately; winner of event will be highest scoring team whether that is electric ,Hybrid or Combustion. The event scoring formulas will maintain separate baselines for Hybrid, Electric and Combustion categories. For autocross, acceleration, Cross pad and Endurance test, there will be separate winner for all of the three categories of vehicle.
Accredited & Supported by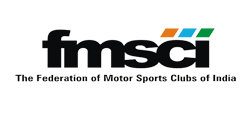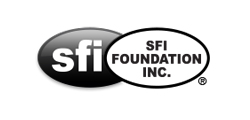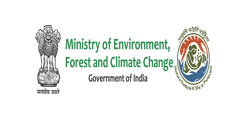 Final Event
TH FI-HVC 2021
Event dates: July 2021
Venue: Buddh International Circuit Circuit, Gr. Noida.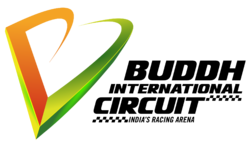 Teams must manufacture a formula style vehicle that use IC engine and electric motor to run their vehicle which is called Formula Hybrid  Vehicle.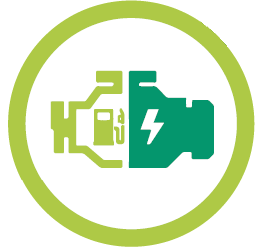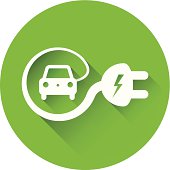 Team must manufacture formula style vehicle that is charged from an electric source and propelled by electric drive only which is called Formula Electric Vehicle.
Team must manufacture formula style vehicle that will get power from an IC Engine only which is called Formula Combustion Vehicle.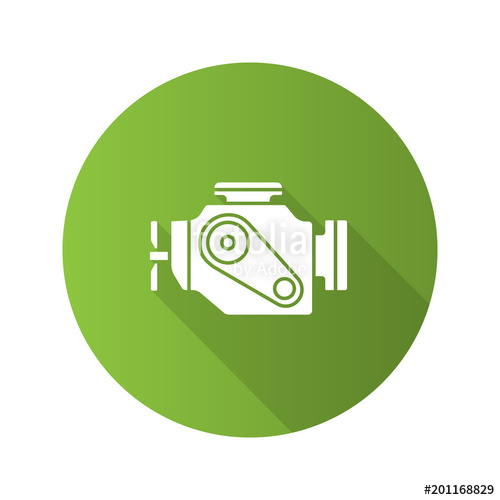 Do your team want to participate in 7th Formula Imperial HVC?