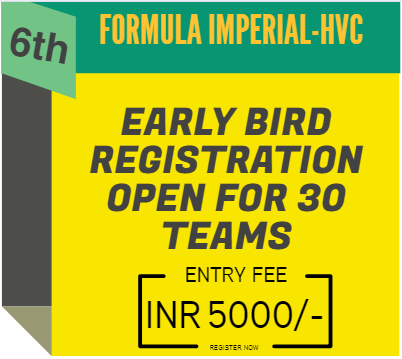 Final Event: 20th-23rd Frb 2020
Who we've associated with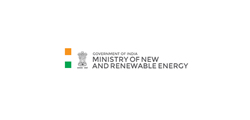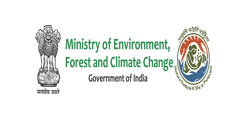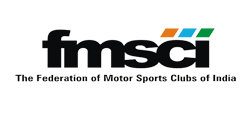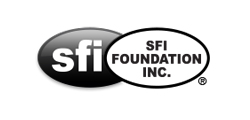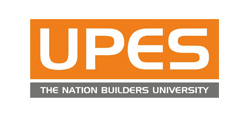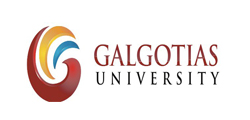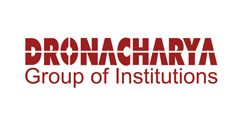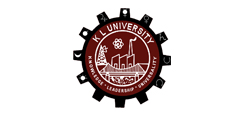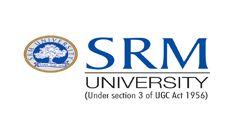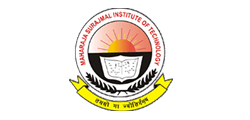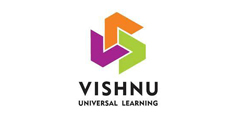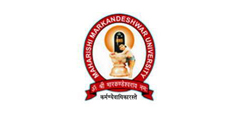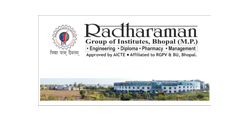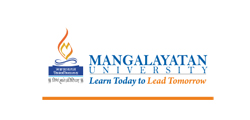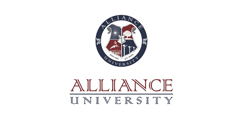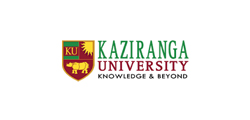 Sponsors & Placement Partners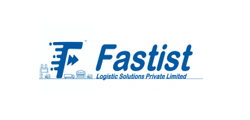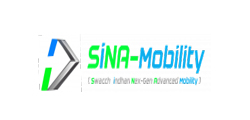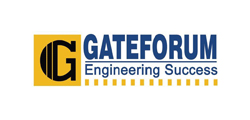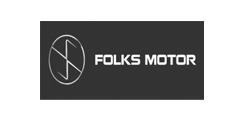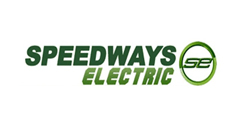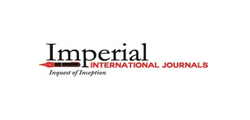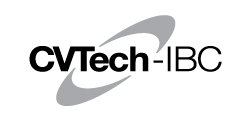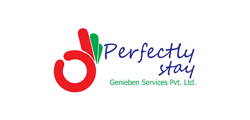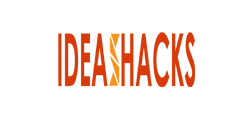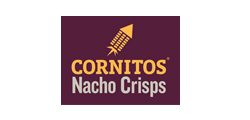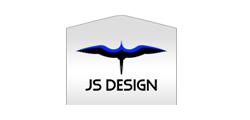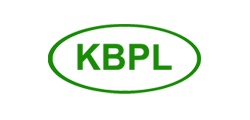 "Those sleepless nights and continuous hard work of the team brings tears. It's not our team but the entire teams which participated needs a huge applause for hard work and dedication. The words can't express the feelings because the memories of HVC is unique. Special Thanks to team members without them, this is impossible. Missing a big family."
SRM University, Chennai, Tamil Nadu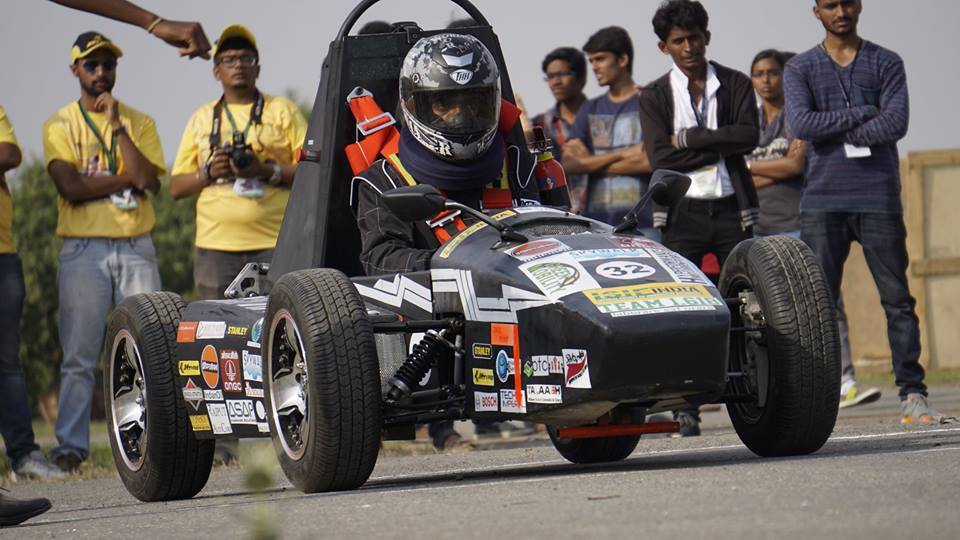 VIT University, Vellore Tamil Nadu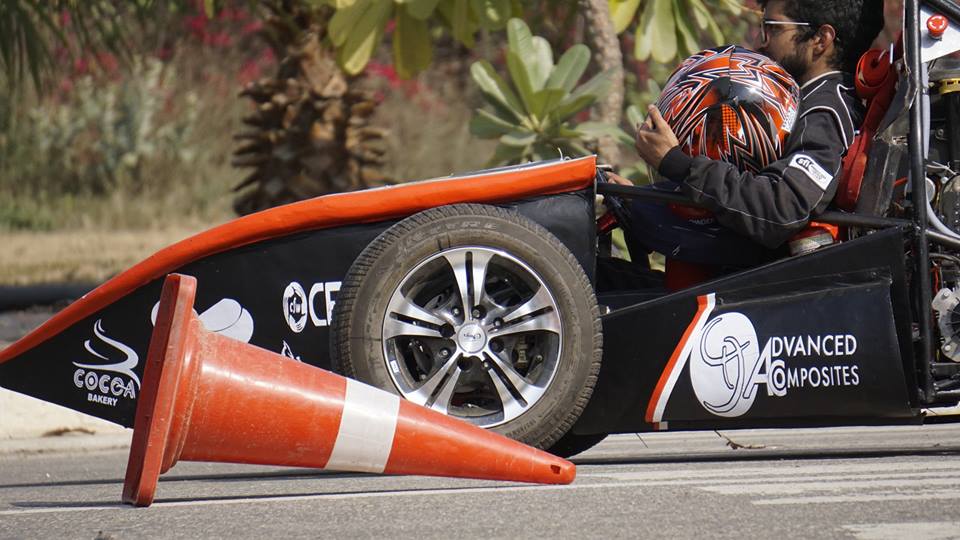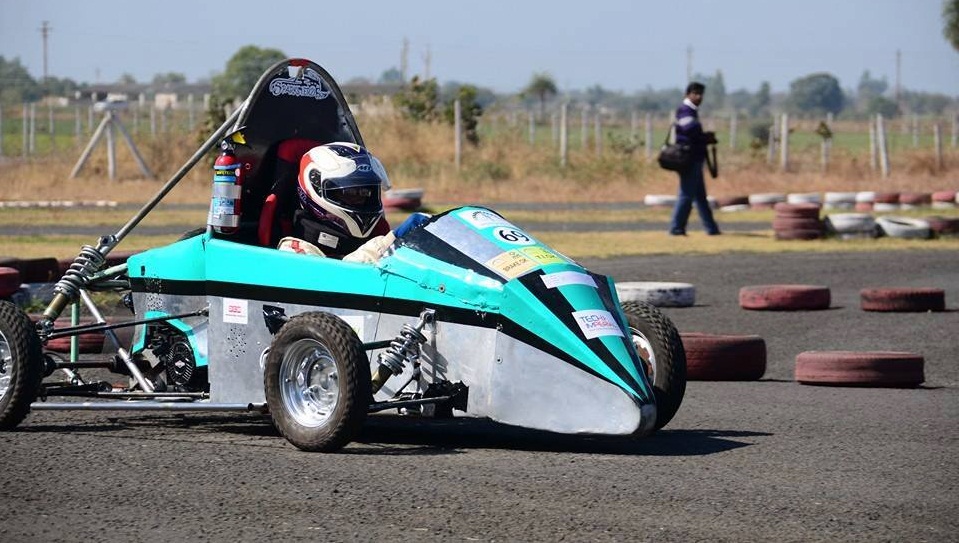 Is your team ready for 6th Formula Imperial-HVC?