RECENT UPDATES | FORMULA IMPERIAL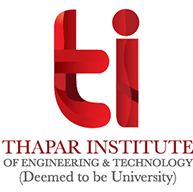 Team Fateh
Thapar Institute of Engineering & Technology

Patiala , Punjab - 147001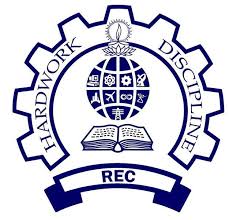 Team Vajrapatha Motorsport
Rajalakshmi Engineering College

Chennai , Tamil Nadu - 603111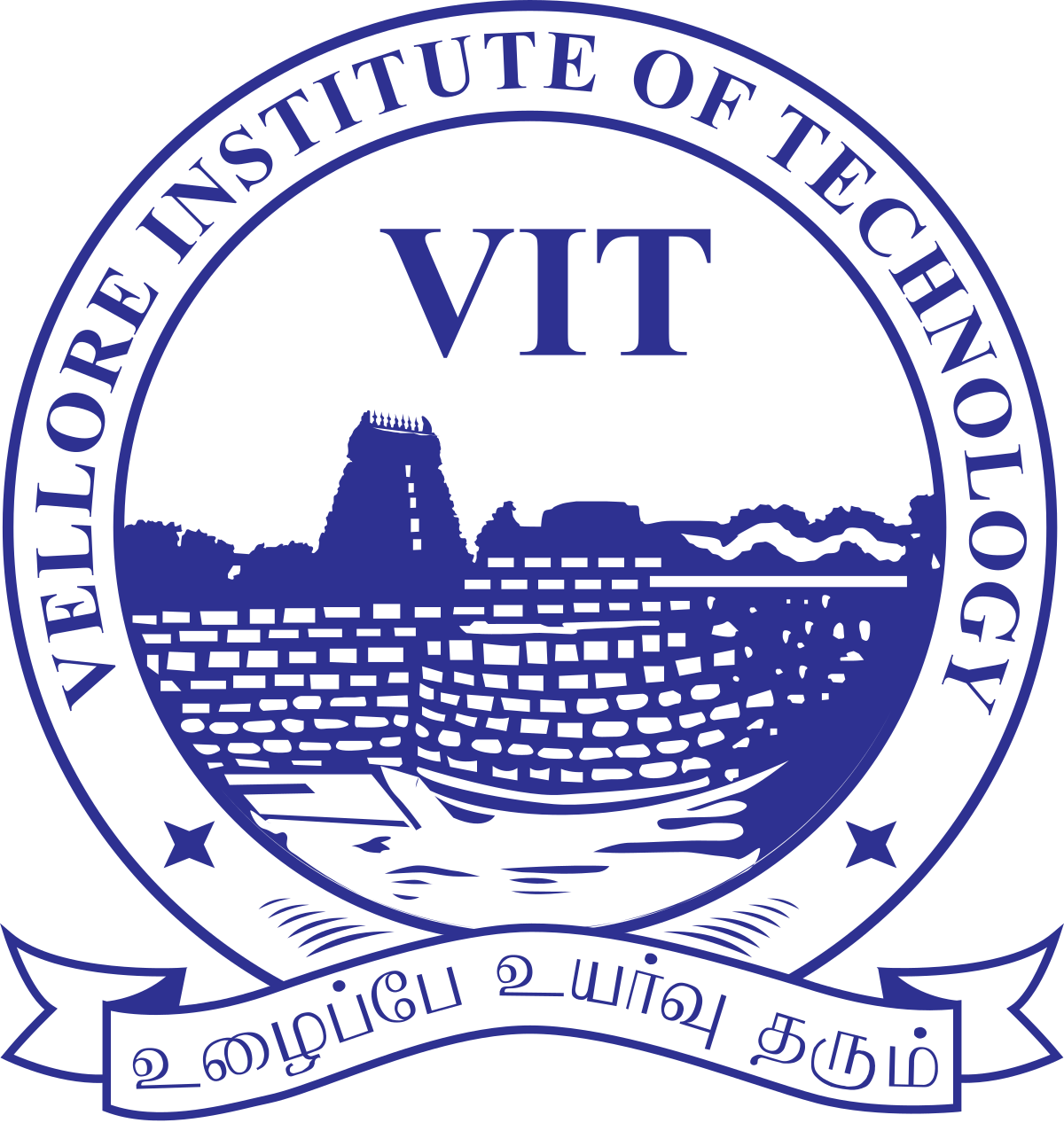 Team VITC Formula Electric Vellore Institute of Technology,
Chennai
Vellore , Tamil Nadu - 632014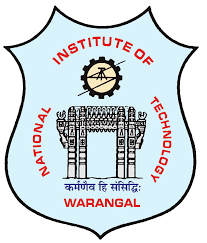 Team Mechxhausters , National Institute of Technology
Warangal , Telangana - 506004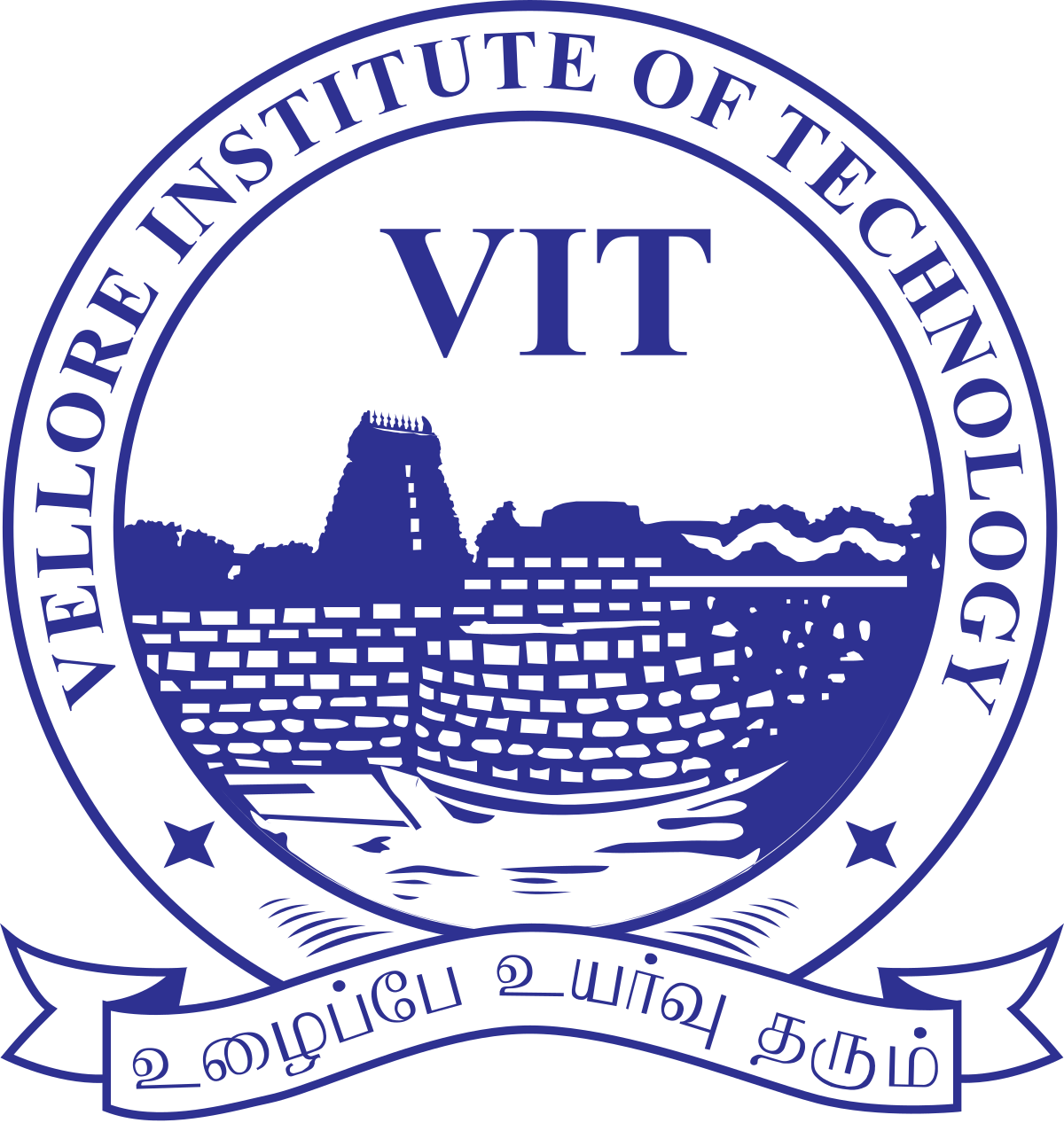 Team Uttejit ,Vellore Institute of Technology,
Vellore
Vellore , Tamil Nadu - 632014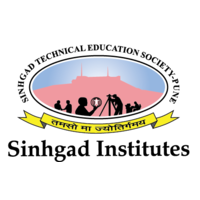 Team Stallion Motorsport ,
Smt. Kashibai Navale College of Engineering
Pune , Maharashtra - 411041


31st ,01 & 08th Nov, 2020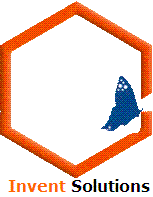 Team Arvans , Manglore Institute of Technology & Engineering
Manglore , Karnataka - 574225



Team Mavericks ,Thakur College of Engineering and Technology
Mumbai Maharashtra- 400101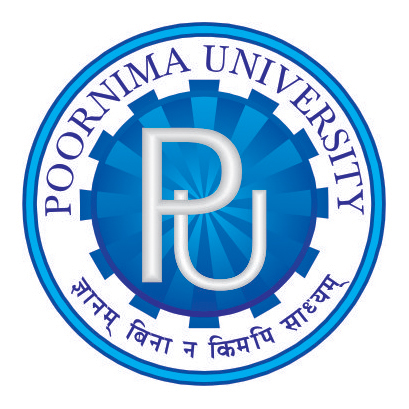 Poornima University

Jaipur, Rajasthan - 303905

Team Ratnikz , Bannari Amman Institute of Technology
Sathyamangalam, Tamil Nadu 638401

Team Spectra Xtreme , R.M.K College of Engineering and Technology
Thiruvallur, Tamil Nadu 601206

21st - 22nd September, 2019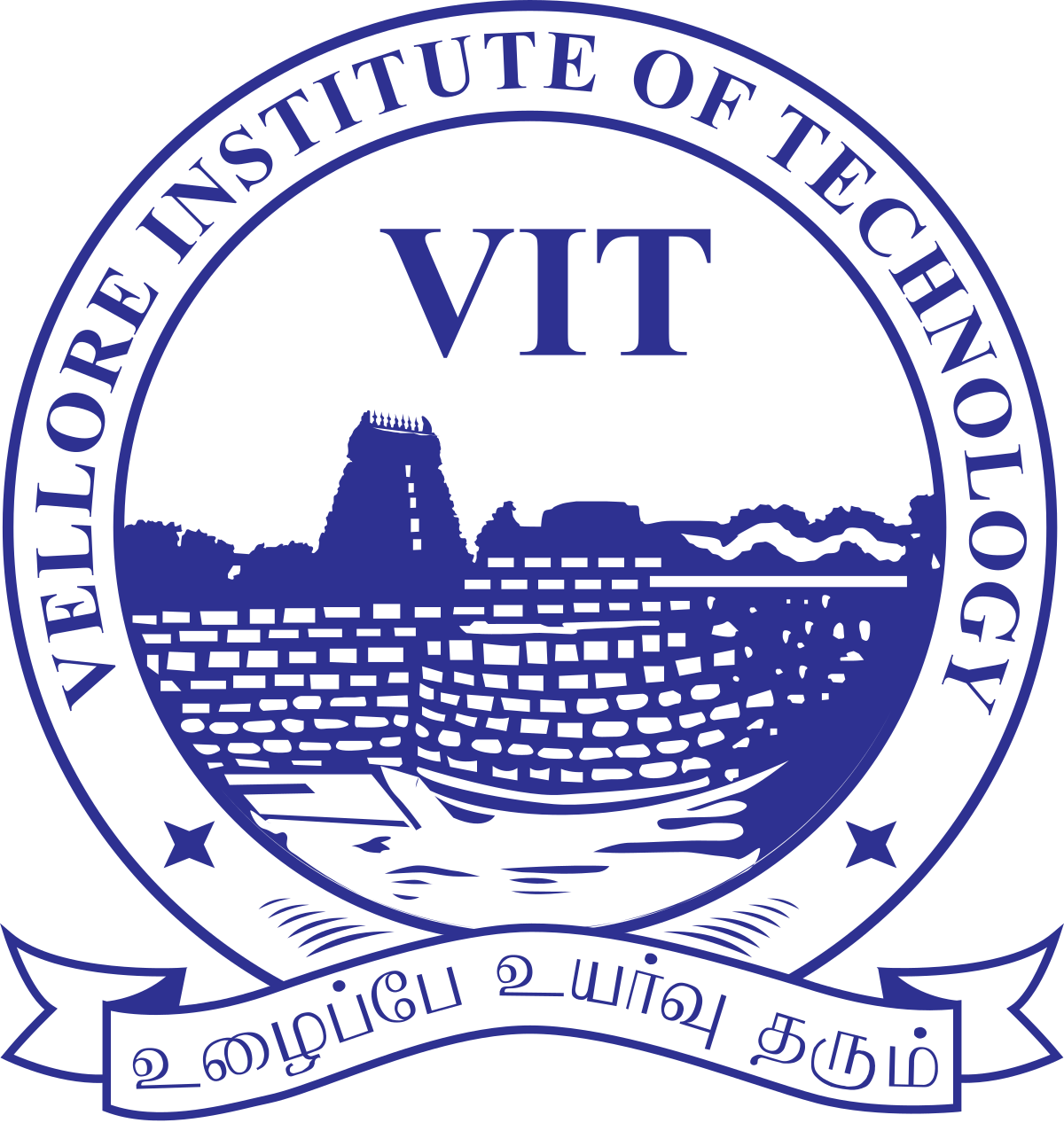 Team Uttejit , Vellore Institute Of Technology, Vellore

Vellore, Tamil Nadu - 632014
Who we've associated with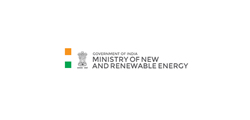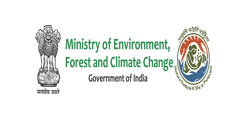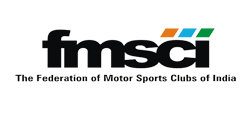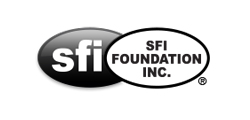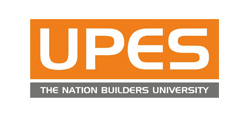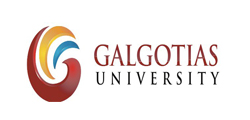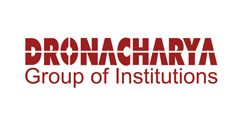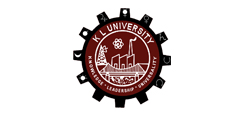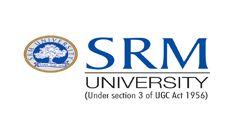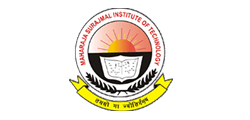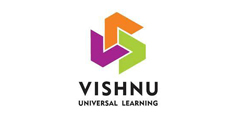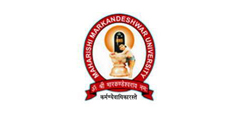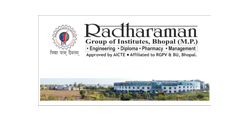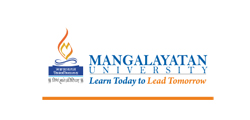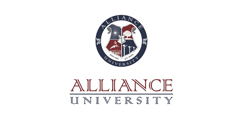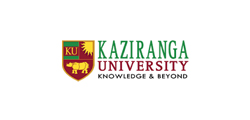 Sponsors & Placement Partners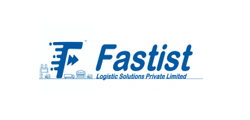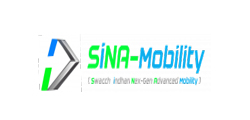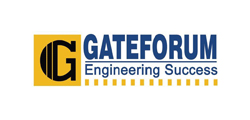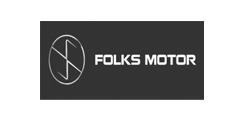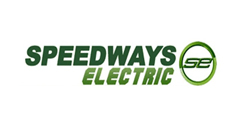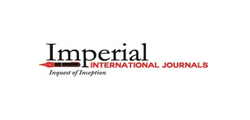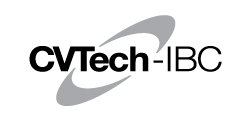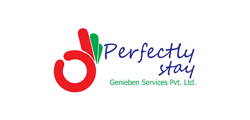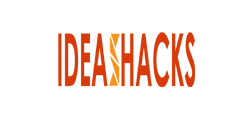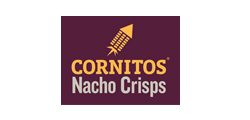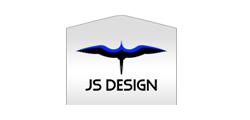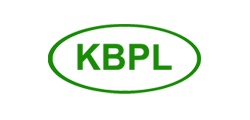 "Those sleepless nights and continuous hard work of the team brings tears. It's not our team but the entire teams which participated needs a huge applause for hard work and dedication. The words can't express the feelings because the memories of HVC is unique. Special Thanks to team members without them, this is impossible. Missing a big family."
Vellore Institute of Technology, Tamil Nadu
Mangalore Institute of Technology, Karnataka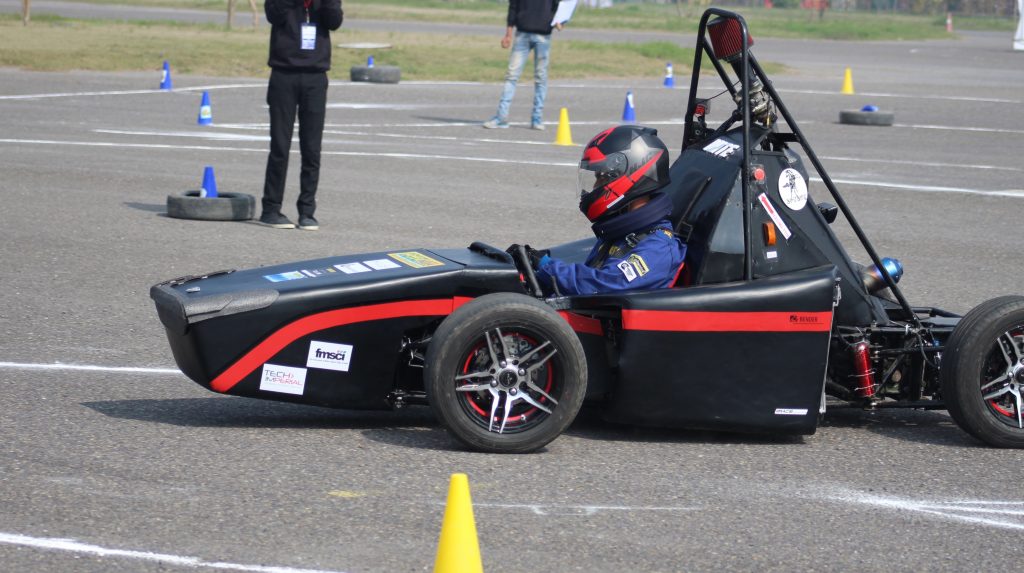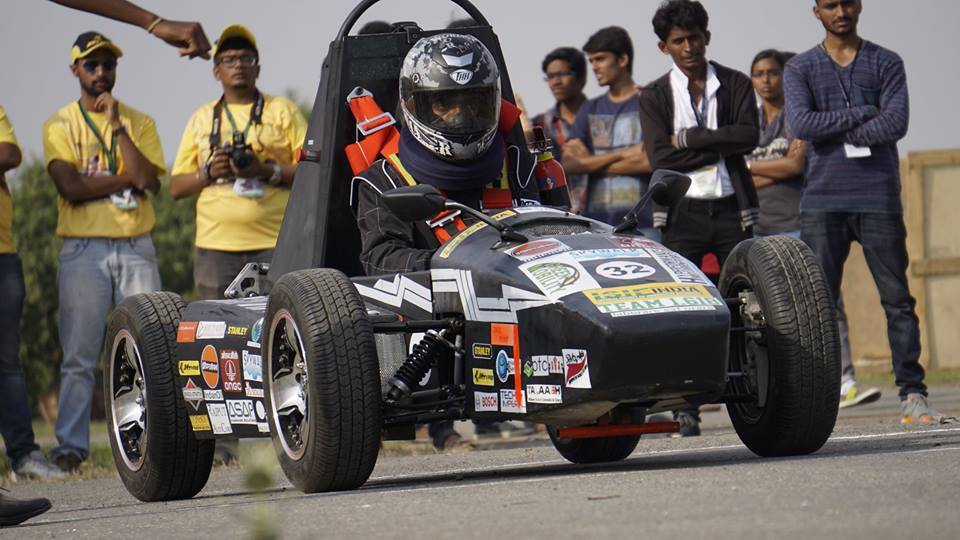 VIT University, Vellore Tamil Nadu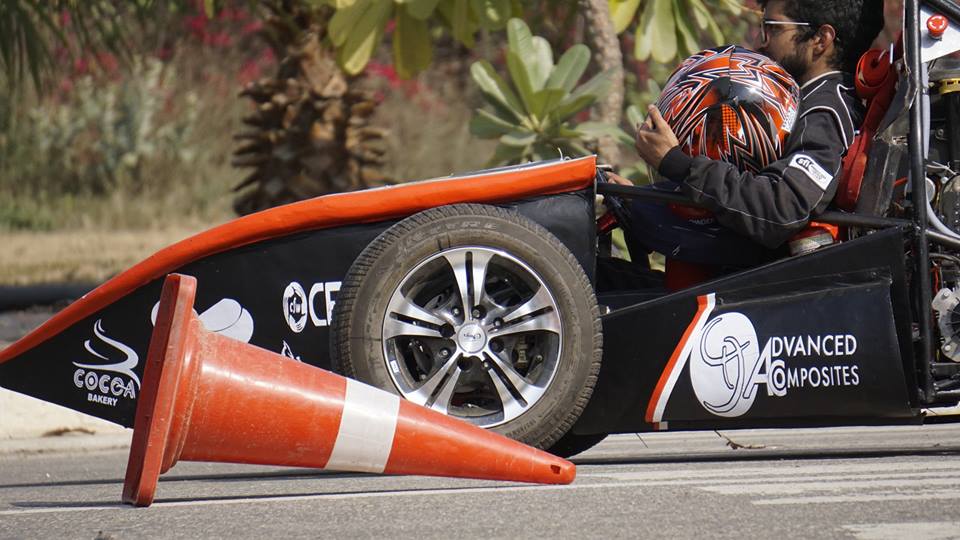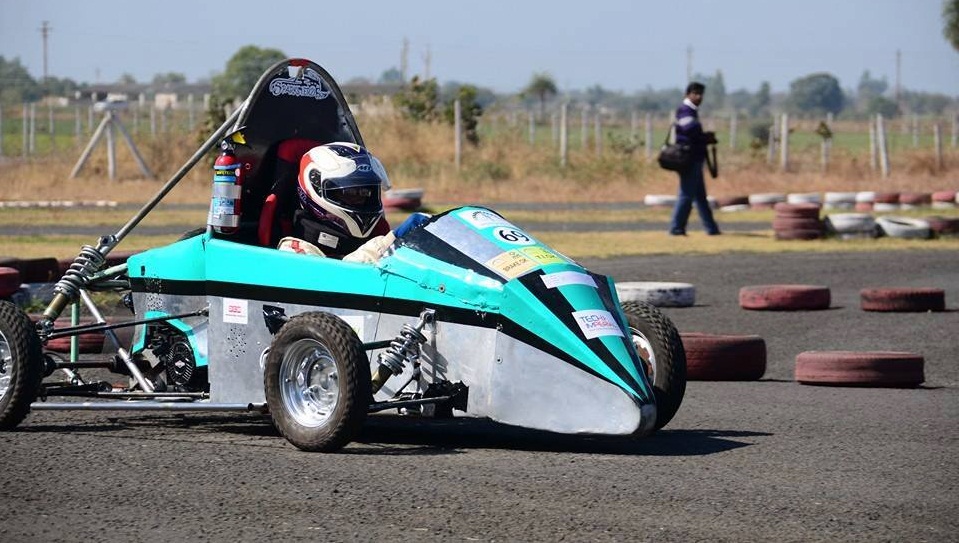 Is your team want to participate in 7th Formula Imperial-HVC?