We welcome FI-HVC 2020 Teams.
We all know your team is waiting for the Final Event of Formula Imperial but due to pandemic it won't be possible. Till this time we are keeping a hope of organizing Formula Imperial at Buddha International Circuit, Gr. Noida. Now, coming at this point we have to take the decision. So, Our Organizing & Technical committee has taken the decision to organize Virtual Formula Imperial 2020. As Every Team is learning new things from every event and there should not be any break in Learning. This will help teams in various aspects.
This can enhance their practical/theoretical skills as well as learn team management, so our engineering student will avail to face any hurdles in the way of real engineering. So we welcome all the enthusiasts to come forward to race, to participate, to invest for new era of hybrid technology and electric technology.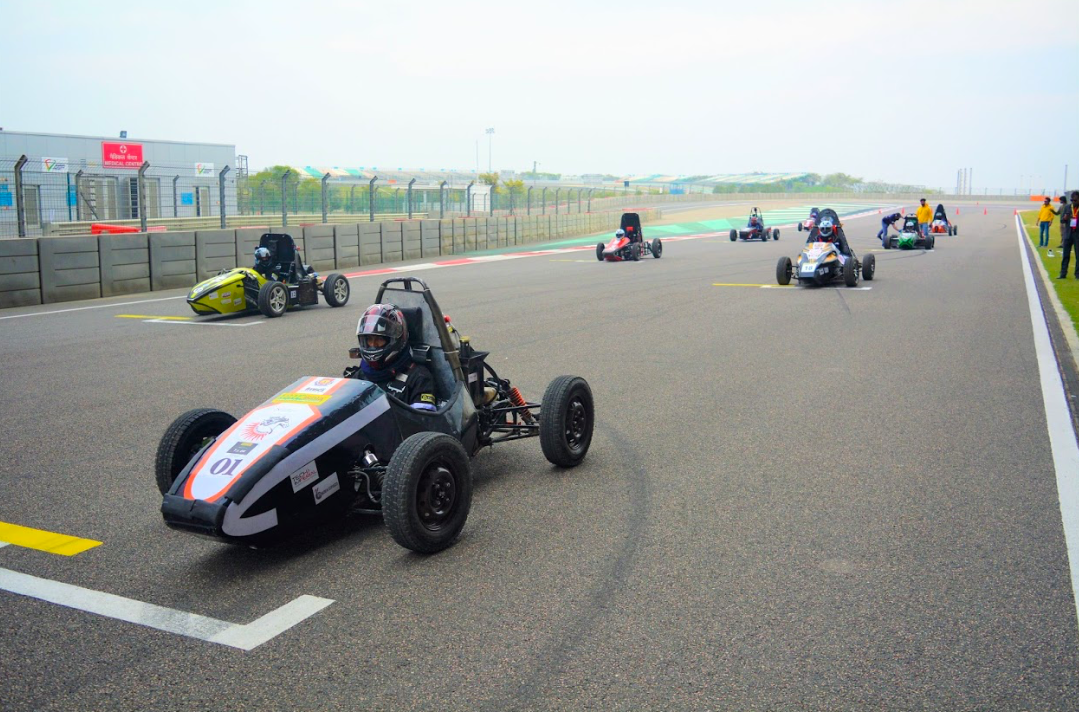 According to the Decision by Organizing & Technical Committee, ISIEINDIA has taken a decision to organize Virtual Formula Imperial. We will be conducting all the Static Rounds as a part of Virtual Formula Imperial. Based on the same the Winner & Runner Up of the event will be announced.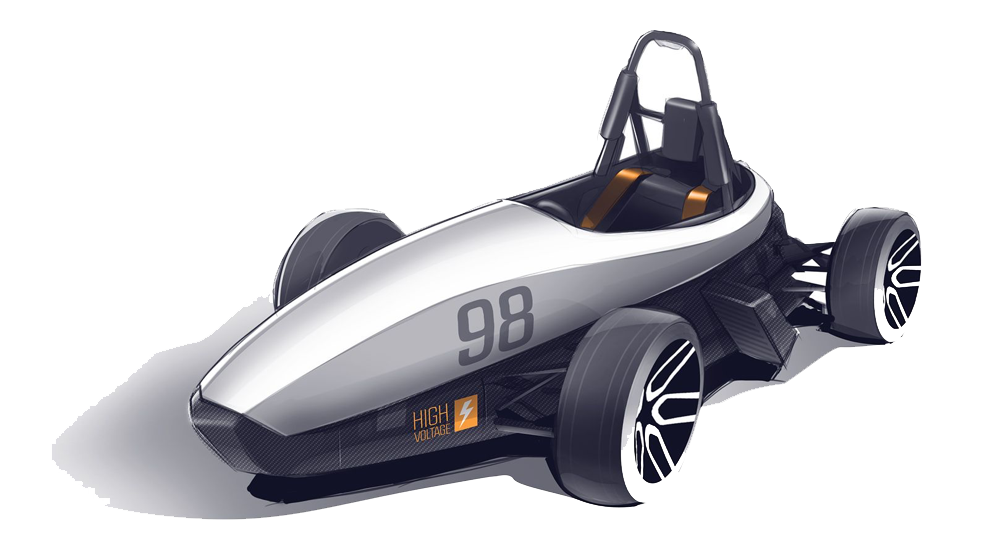 One or More Team members can participate. Maximum 5 members are allowed.Team members can present the report from different places.
Virtual Design Round: (150 Points)
Design reports submitted by teams before the deadline will be evaluated by our Technical Juries.
Every team will get the reviews from the experts accordingly they are required to make changes in the design report and submit it before deadline.
Virtual Innovation Round: (200 Points)
Teams are required to submit the Innovation Form with the full details of the innovation.
Innovations related to the sensors or innovations available in the market will not be considered.
Virtual Cost Report Round:(100 Points) Teams has submitted the Cost Report with the design report, further addendum is not possible. The Cost report should include the cost of every component that will be used for the vehicle.
Manufacturing cost
Name of Vendor/Supplier along with their address and contact details.
Virtual Business Plan Round:(150 Points) 
The objective of the BPP is to evaluate the team's ability to develop and deliver a comprehensive business model which demonstrates their product – a prototype race vehicle – could become a rewarding business opportunity. Teams are required to submit the B-Plan Presentation before the deadline.
People's Choice Award: 
Teams are required to submit the Vehicle Status Video. This is not just a vehicle status video, It is for People's Choice Award. ISIEINDIA will upload this video on ISIE YOUTUBE channel,  FORMULA IMPERIAL Facebook page and Instagram Page. The video having maximum views and shares sum of both Youtube channel, FB page and Instagram Page will be winner of this round.
Nothing in life is to be feared. It is only to be understood. Now is the time to understand more, so we may fear less.