Online CAE Training Program I Professional Training Program in CAE
About Online CAE Training Program
The online CAE training program offered by ISIEINDIA is the best CAE program. Our program consists of various case studies, mini-projects, Live Sessions by Experts. Our Certification program in CAE is preferred by leading OEMs for Jobs opportunities in the CAE field.
Our program online session delivered by experts working in ANSYS, Cummins, L&T, Ashok Leyland M&M, Ola Electric, IIT –M, etc.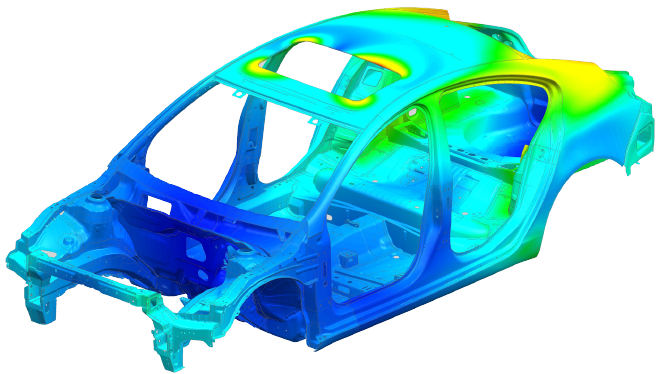 CAE Training Programs for Jobs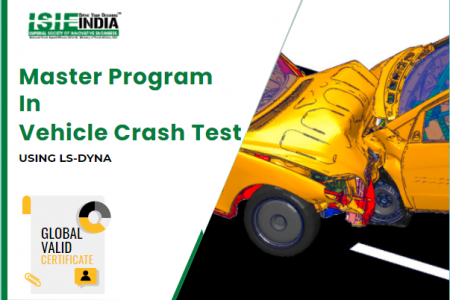 MASTER PROGRAM IN VEHICLE
CRASH TEST USING LS-DYNA
Program outcomes:
You will have a better understanding of LS-DYNA
You will have a clear understanding of crashworthiness.
You will know the process to set up the Case in LS-DYNA.
You will learn the process to conduct mesh generation in LS-DYNA.
You will be inspired to pursue Safety analysis as a professional or academic field of your choice.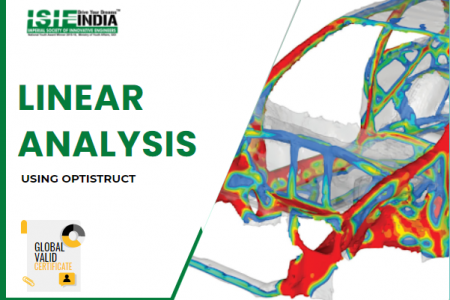 LINEAR ANALYSIS USING
OPTISTRUCT
Program outcomes:
Linear Static Analysis
Linear and Non-Linear Deformation
Frequency Response
Unconstrained Structure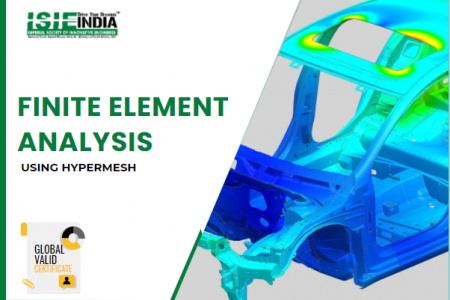 FINITE ELEMENT ANALYSIS
USING HYPERMESH
Program outcomes:
Develop proficiency in Analysis Types and Meshing Types
Geometry Cleaning
Creating Mid Surface
2D Mesh Creation
3D Mesh Creation
Establishing Connections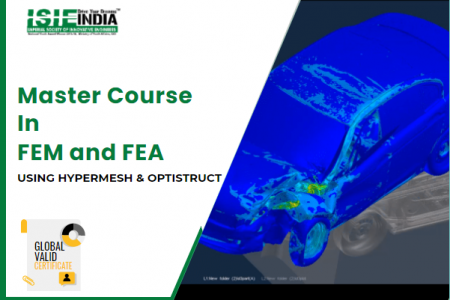 MASTER COURSE IN
FEM & FEA
Program outcomes:
Evolve skill in Analysis Types and Meshing Types
Geometry Cleaning
1D, 2D & 3D Meshing
Establishing Connections
Linear Static Analysis
Linear and Non-Linear Deformation
Unconstrained Structure