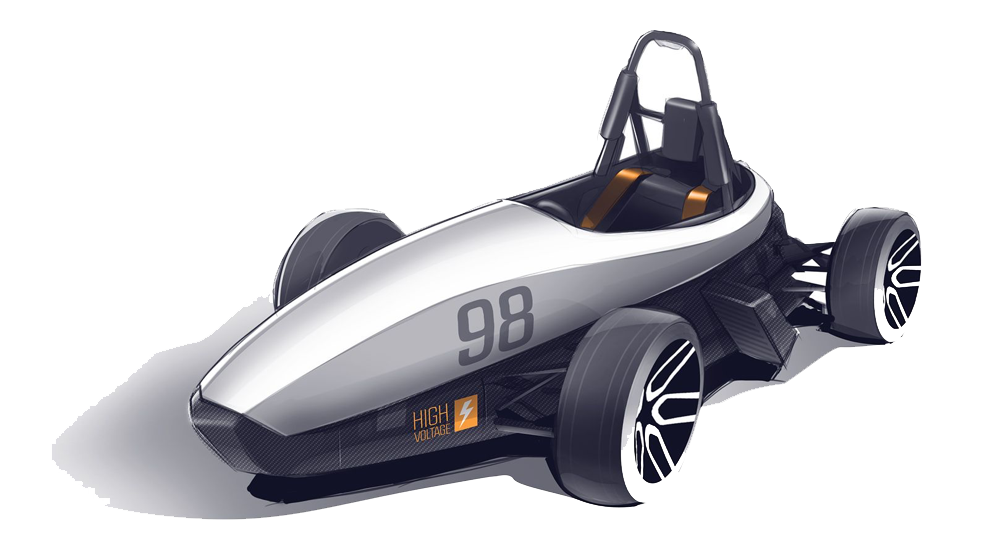 Imperial Society of Innovative Engineers is organizing On-Campus Mentorship program for the teams participating in FORMULA IMPERIAL-HVC-2020, so as to provide them the overwhelming experience of learning that they never had. Experts from different industries will come in their respective campus to train them and to provide necessary knowledge of the respective category of the vehicle.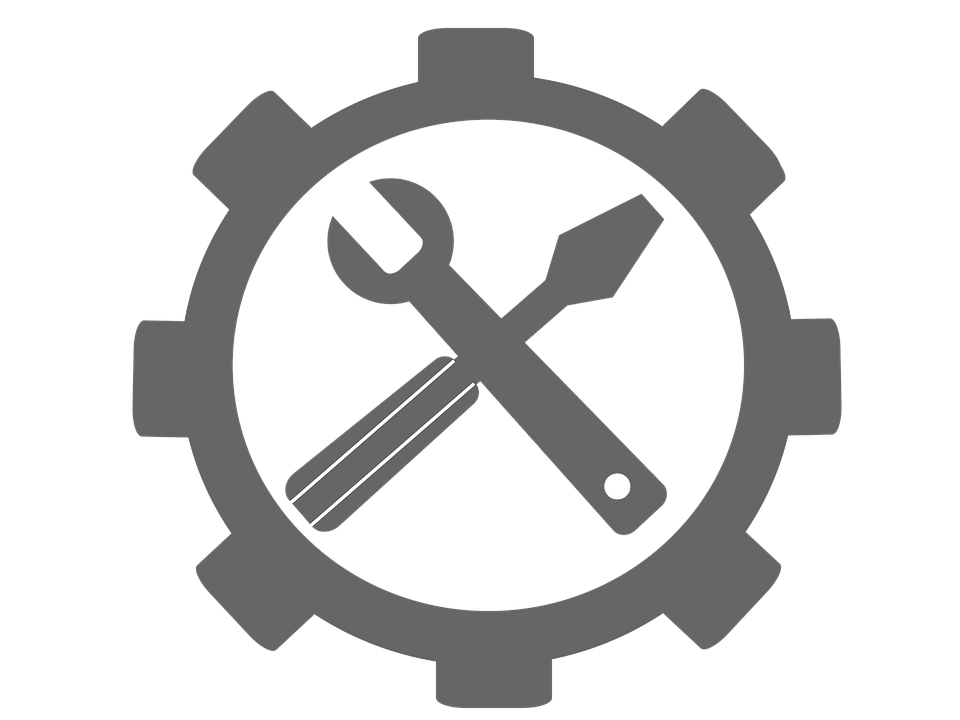 Students will be having good approach toward technical part i.e. Designing, calculations, Material selection, and various material testing processes. An industry OEM will be assigned to every team, who will evaluate the progress and will provide technical help.

 
Students will learn how to be professional in terms of sending official mails, presentations, report submissions, approach towards sponsorship and much more.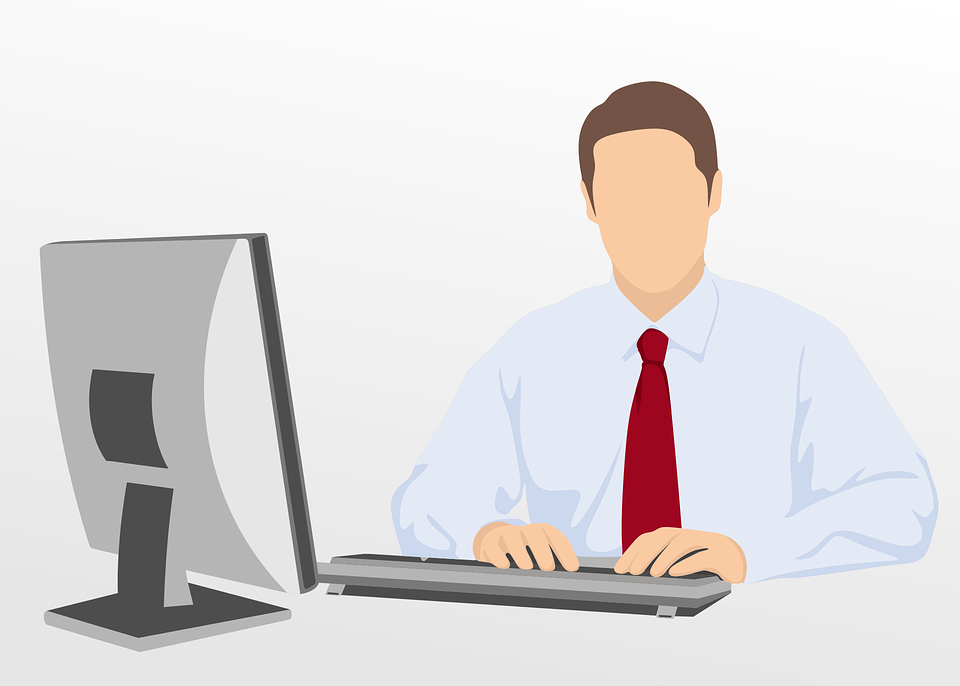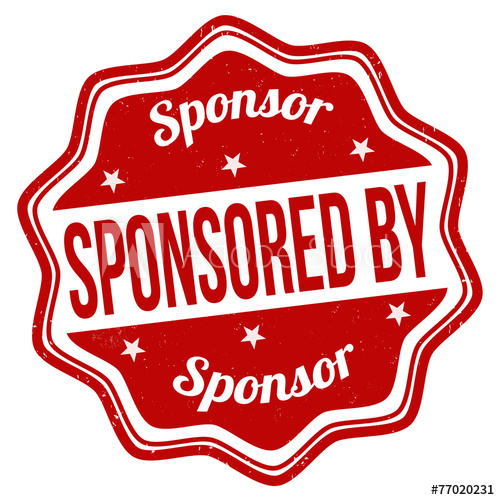 Students will get a opportune to get sponsorship from ISIEINDIA. 50% will be shared with the team from the total revenue generated. This may help team to invest more in their vehicle.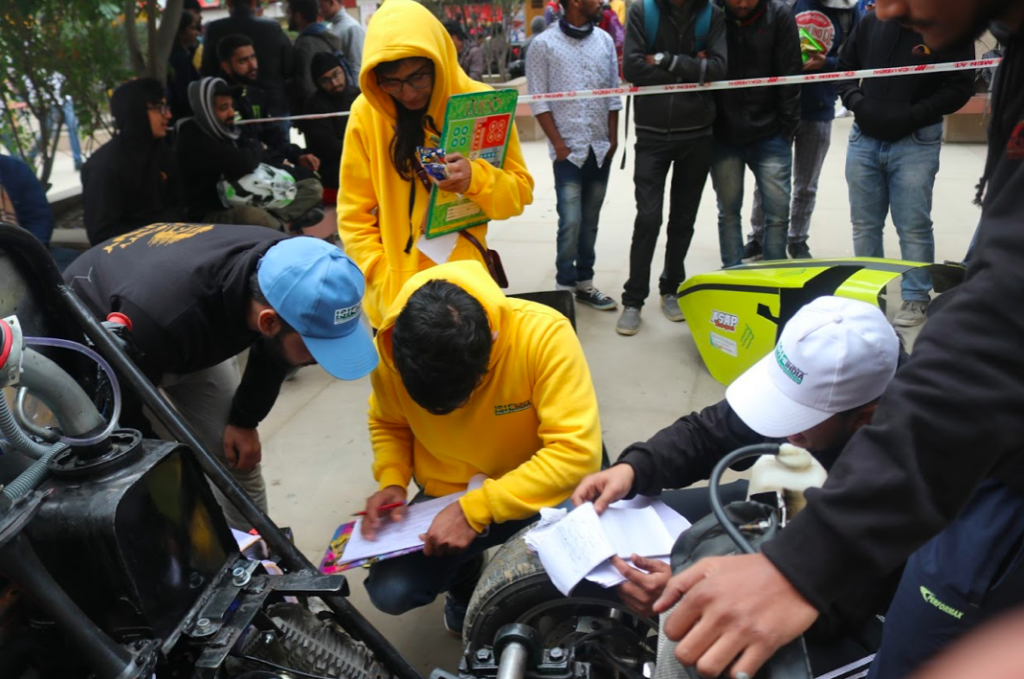 Join our program and start building the most wanted career available today. We make sure every class is easily understood, and that all students reach the same level of expertise needed for today's hi-tech industry.